The Association welcomes applications for membership from anyone over the age of 18 who supports the primary objective of supporting the right of the people of the Falkland Islands to decide their own future for themselves and to develop the Islands in accordance with their own wishes.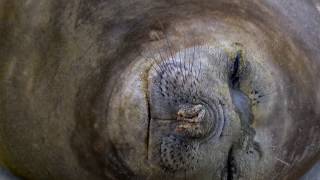 Associate membership is available for both students and seniors. Please state your age when applying. Those choosing the electronic version can view the Newsletter in our website's members only section. Details of Membership options are available though the 'Join Us' link on the right and all subscriptions are due on 1 April each year.
All standing order forms must be completed and taken into your local branch or posted to the above address. Please note that banks will not accept photocopies or scanned images. Alternatively you can use the details provided in the form to set up electronic payments using on-line banking. Please make sure all electronic payments are tagged with your FULL NAME as the reference.
The Membership Secretary, may be reached here: membershipsec@fiassociation.com.
Membership Options:
Please choose your preferred membership type from the option below, then click join now
Already a Member
Click below to login and renew your membership
Renew Membership